Atlantic & Pacific Shipping
1750 Courtneypark Drive East, Unit #5, Mississauga, ON, L5T 1W1
TEL. (
905) 676-1233
| FAX. (
905) 676-8800

Intermodal Freight

Ocean Freight
Our by-design ocean freight services encompass every aspect of your global supply chain and your business objectives. Our knowledgeable team is trained to guide you through the challenges of global shipping. We can offer a distinct solution to and from any port worldwide in addition to keeping you informed of your shipment's status.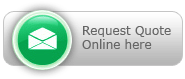 Air Cargo
Whether you have a one-time shipment or regular consignments, our air freight team takes a tactical approach to moving your goods. Air cargo services should be used when time is the most important factor in moving your products around the world. Speed should be a necessity as it is usually considered a premium mode of transportation.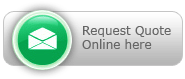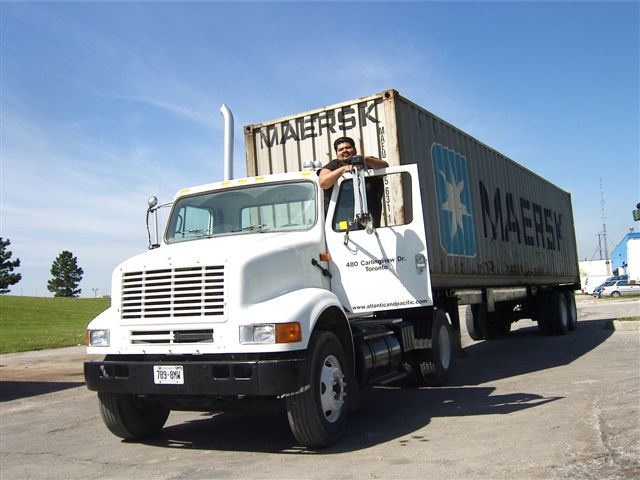 Why Atlantic & Pacific is the preferred choice for International Shipping

As a full service international shipping provider we manage the entire service for you. We offer to handle your customs documentation, manage the ground transportation at each end, and oversee the entire process. We ensure you achieve the best service at a reasonable cost.

We offer Consolidation services to Europe mainly Holland, UK, Germany, Italy, Hungary, with inland/trans shipment services to mainland Europe, Med. Ports, Middle East & Africa. We also have a new service direct to Singapore, Hong Kong covering all Far East Ports including Australia & New Zealand.